Company Profile
About Us
NLeader Group, LLC is a public services consulting firm with over 30 years of fiscal and program experience in federal reimbursement. Our expertise in accounting enables our clients to maximize their Medicaid administrative claiming.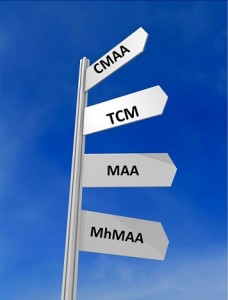 Federal Reimbursement and Revenue Consulting Specialists for Public Service Agencies
Our specialties are Medicaid Administrative Activities claiming (MAA) and Targeted Case Management (TCM), as well as a variety of other Federal Financial Participation programs.
Our Mission
NLeader Group, LLC is dedicated to ensuring success in all your federal funding programs.  We are committed to helping you maximize revenues while ensuring compliance to minimize audit risk.