Audit Support & Compliance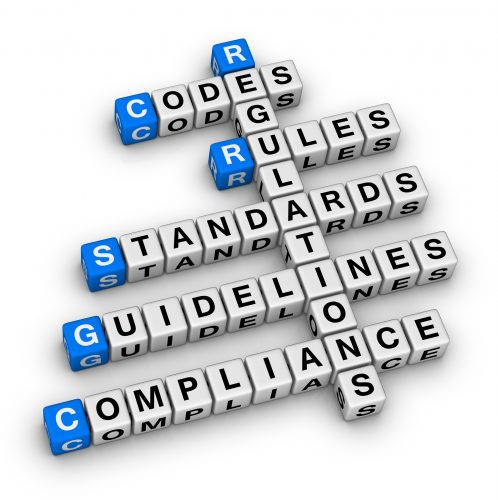 Audit Support Experts
NLeader Group has the accounting and audit expertise to support you through state and federal audits.   We have helped several Local Governmental Agencies (LGA) obtain positive outcomes for TCM.  We offer the following services:
Review TCM "blue cover" audit reports
Prepare simple report of audit issues
Compose TCM audit appeal letters
Prepare audit Position Statements
Advocate for and represent your agency at informal hearings
We are your partners in maximizing TCM and MAA revenue opportunities
When it comes to helping your agency or organization maximize its revenue opportunities and potential, NLeader Group is your most valued partner.
With 30 years of dedicated experience in optimizing revenues and full service consulting, we have what it takes to help you best.