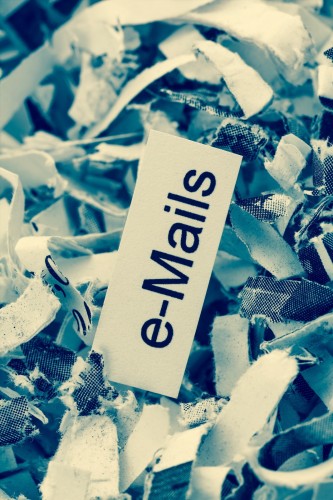 The only information we collect is what you input into any forms you use to communicate with us. We NEVER sell or share that information with anyone outside the company. We may store information you submit so we can contact you later. Emails may include service reminders, announcements of money-saving special offers or other useful information, such as articles. THESE EMAILS ARE NOT FREQUENT.
We DO NOT SPAM.
You always have the ability to opt out of any future emails we send you as we strictly follow the anti-spam laws and regulations.
We only store cookies in situations where you choose certain settings in our website. Those cookies are not used for any purpose except to improve your experience when you return to the site. In reality, we very rarely have any pages that store cookies, so this is not an issue in the real world.