Enhance Your NLeader Group Experience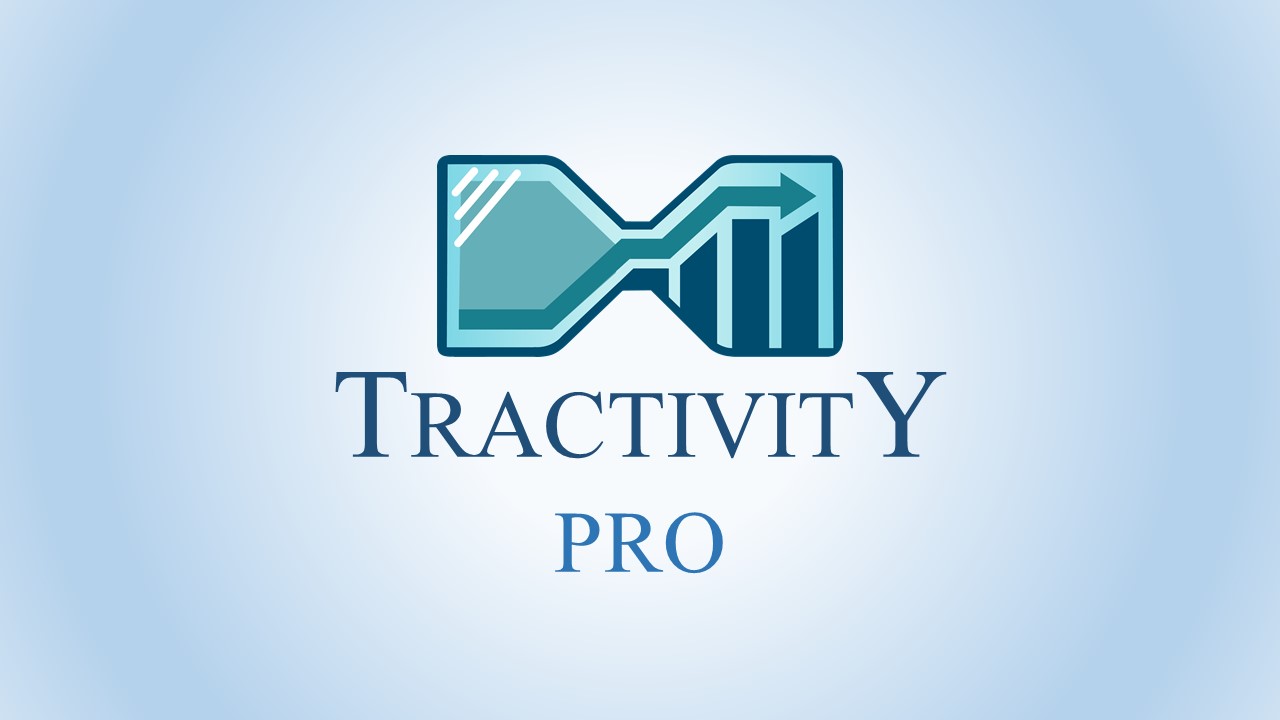 Either in conjunction with NLeader Group's suite of other services or as a stand-alone product, let TractivityPro streamline your MAA and TCM reporting, leaving you more time to do what you love – serve your clients.
The team at NLeader Group has combined more than 20 years of experience in time survey and cost reporting with state-of-the-art internet technology to bring you TractivityProTM, a web-based time-tracking database.
Developed in accordance with guidelines and coding structures as outlined in applicable federal reimbursement programs, TractivityProTM provides local government agencies, local public agencies and community-based organizations with the following great features:
Desktop and mobile real-time tracking
User-friendly and intuitive
Electronic signatures
Supports CMAA, TCM, and MHMAA
Supports  FFP (MCAH, CCS, Lead, CHDP, BIH) and Title IV-E
Click-of-a-button reports:

Individual time surveys
Time survey summaries
Productivity reports
Generate and export reports in Excel-compatible format
For more information, Contact Us today.