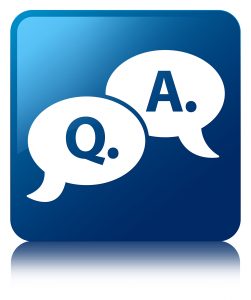 With which federal reimbursements programs can we help?
Our team of consultants provides full scope program management for MAA and TCM programs.
Financial and program support for:

Maternal Child Adolescent Health Program (MCAH Program)
California Childrens Services (CCS Program)
Women Infants and Children Program (WIC Program)
Child Health and Disability Prevention Program (CHDP Program)
Why Choose NLeader Group?
We have the experience that helps you open up revenue opportunities, while reducing the risk of audits and streamlining your claiming processes.
How much does NLeader Group charge?
We provide our services by offering you either:
Flat Hourly Rate
OR-
A Project quote based on a task or group of tasks.  With projects we offer a customized package rate which can save your organization money.
For TractivityPro or NurseReferralPro rates, please contact us for pricing.
To learn more, please contact us for all the details at 805-216-6585