Full Program Management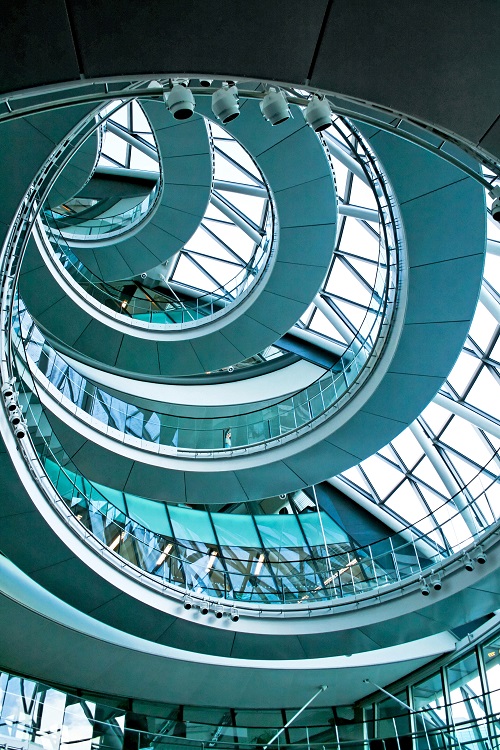 Full-Scope Program Management
Our team can provide end-to-end program management for your MAA or TCM programs.
We can serve as your MAA/TCM coordination team
We can help you design and implement programs or design them for you.
We prepare all required implementation documentation.
Our team can serve as your representative for all program, policy, fiscal and audit issues.